Digital Family Wealth Forum Series: Understanding the Benefits & Impacts of CA Prop 19
Digital Family Wealth Forum Series: Understanding the Benefits & Impacts of CA Prop 19
Submitted by

Vivian.Po

on Fri, 07/28/2017 - 18:05
At the Assessor's Office, we understand that planning for a secure financial future is a top priority for San Francisco families, epecially during these uncertain times. This past November 3, 2020, CA voters passed Prop 19, which makes changes to property tax benefits for families, seniors, severely disabled persons, and victims of natural disaster in our state.  In response, our Office is organizing a series of Digital Family Wealth Forums, online events designed to provide families with the necessary tools to understand this new law and continue their financial planning. Register today! You can learn more about Proposition 19(2020) on our one-stop webpage here.
Understanding How CA Prop 19 May Impact Your Family
Date:               Tuesday, January 5, 2021
Time:              12:00 PM – 1:00 PM
Format:           Digital workshop
Register:          Registration is required to attend this free event.  Click this link to register.
Prop 19 Benefits for Seniors, Severely Disabled, and Victims of Natural Disaster
Date/Time:      TBD Spring 2021
Format:           Digital workshop
Pre-Register:   Click this link to pre-register.  We will contact you with details once the date/time are confirmed.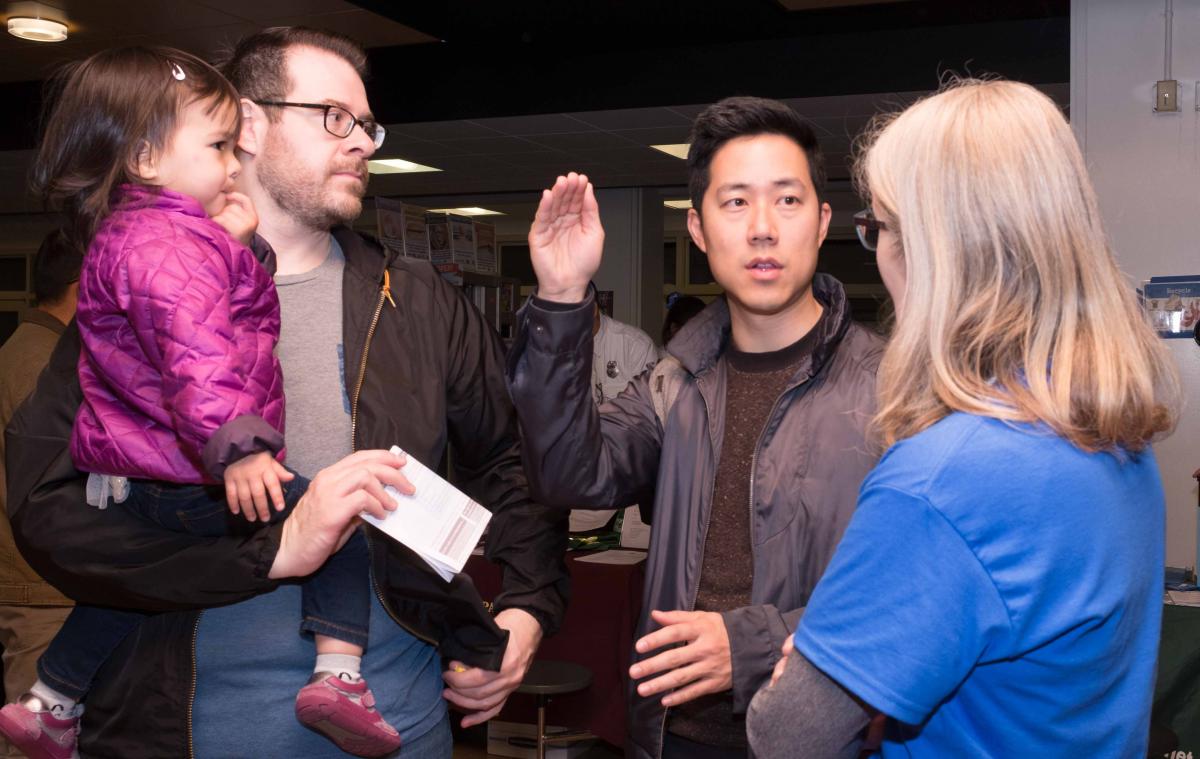 (Photo from 2018 Family Wealth Forum)
Background
Assessor Carmen Chu created the Family Wealth Forum, a series of community forums and workshops in San Francisco neighborhoods, because often when speaking with community members she would receive questions about estate planning and passing on a family's most valuable asset, their home. At the inaugural Family Wealth Forum in 2017, close to 400 people attended, representing every district in San Francisco. Since that event, the Assessor has hosted forums and workshops across San Francisco, supporting hundreds of local families with planning their financial futures.
The high turnout and positive responses from attendees at previous Family Wealth events are a clear indication that there is a need in the community to share information and resources to build financial resilience. We invite you to join us in this online event by registering today.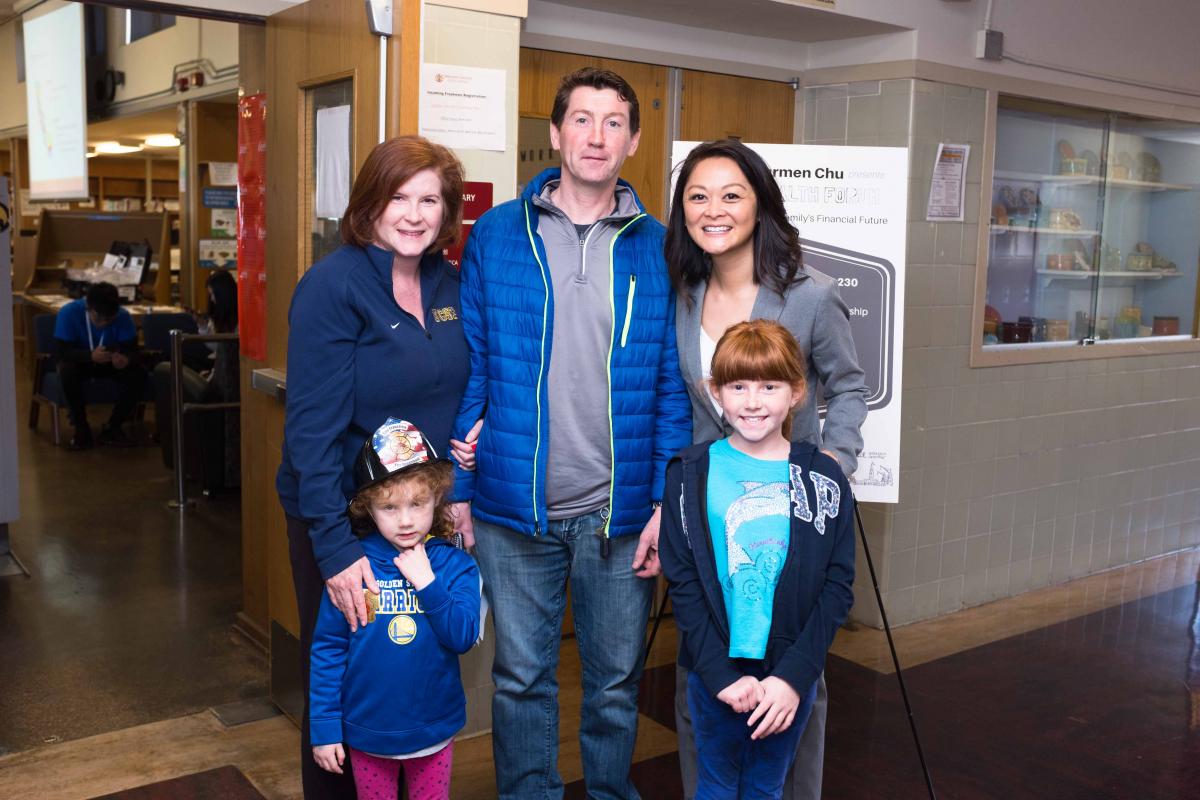 (Photo from 2018 Family Wealth Forum)
Video Presentations from July 2020 Family Wealth Forum