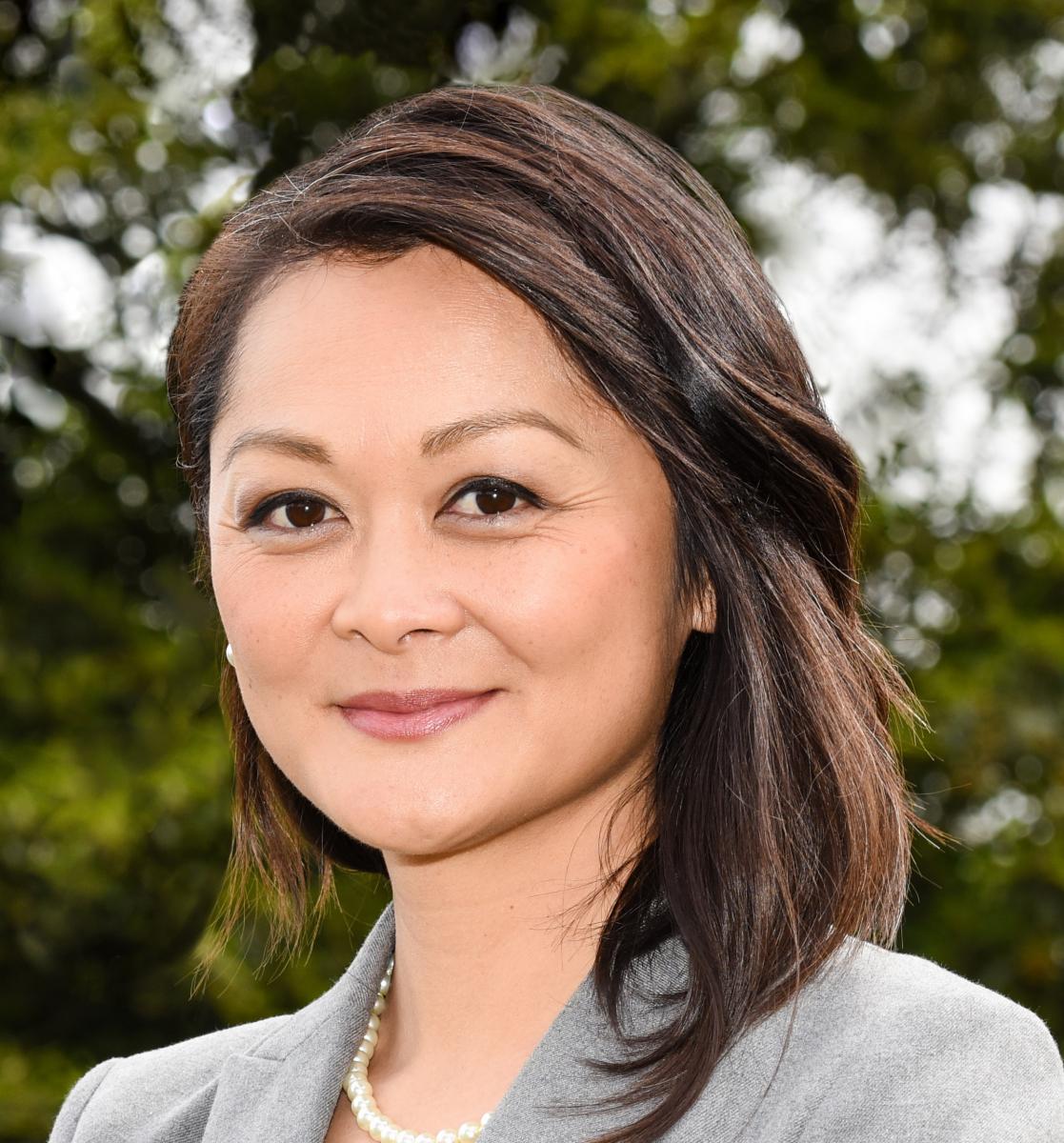 Committed to making the government work for all residents, Carmen Chu has served the City and County of San Francisco for over a decade. Throughout her career in public service, Carmen has distinguished herself as a fair and dedicated civic leader, a top financial mind in the city and state, and a strong advocate for women, family and immigrants in the community. 
Carmen Chu was appointed by late Mayor Edwin M. Lee to serve as San Francisco Assessor in 2013 before she was re-elected in November 2014 and 2018. Since taking office, Carmen has the distinction of being the only Asian American female Assessor in all 58 of California's counties. Under her leadership, the Office of the Assessor-Recorder helps generate over one-third of San Francisco's General Fund revenue to support crucial services like fire, police, neighborhood improvements, and health & family support services. Determined to improve customer service and efficiency, Carmen has implemented a number of innovative programs, including launching a new website and e-Recording, as well as creating a one-stop shop event on estate planning called Family Wealth Forum. Recently, she focuses on implementing a Citywide multi-year project to replace the Office's property tax assessment system that is responsible for generating over $3 billion dollars in property taxes annually.
Serving as the City's official record keeper, Carmen oversees the recording of over 400 types of documents, including marriage licenses. In 2013, after the State of California resumed same-sex marriages, Carmen and her staff were proud to be the only Recorder Office in the entire state to remain open the first weekend of June 28 through June 30.  As a result, 479 same-sex licenses were recorded with the City & County of San Francisco.
Prior to becoming the Assessor-Recorder, Carmen was elected to the Board of Supervisors to serve as the City's representative to the Sunset/Parkside District, winning elections in 2008 and 2010. During her tenure on Board of Supervisors, Carmen served as Chair of the Budget & Finance Committee and led the City's first two-year budgeting process for FY2012-13 and FY2013-14. By working with labor, community advocates, City departments, and the Mayor's Office, the Budget Committee was able to close the General Fund budget deficit, and make key investments in public safety, economic development, and health and human services, even during tough economic times.
Prior to joining the Board of Supervisors, Assessor-Recorder Carmen worked in the Mayor's Office of Public Policy and Finance, where she served as the Deputy Budget Director and worked on projects such as the 311 Customer Service Center – a centralized point of access to City services available to residents 24/7. Under Carmen's direction, San Francisco was awarded the Distinguished Budget Presentation Award in 2006-2007 from the Government Finance Officers Association for the annual proposed budget document.
Assessor-Recorder Carmen Chu received two degrees in public policy. She graduated Magna Cum Laude and Phi Beta Kappa with a Bachelors degree from Occidental College. Carmen also earned a Master's degree from the Goldman School of Public Policy at the University of California, Berkeley, where she was the distinguished recipient of a Public Policy and International Affairs (PPIA) fellowship.